Simply log into your HigherMe account from a computer to access your onboarding paperwork! 😎
From your profile picture in the top right corner, use the drop-down menu to click into your APPLICATIONS page. *Remember to log into HigherMe using the same email address where you received your onboarding information*
Once on your applications page, find the job that says "Congratulations! You're Hired! Continue Onboarding" and click the "continue onboarding" link.
This will pull up your job details, and show your pay rate, start date, and your offer letter. Review everything here and when ready click CONTINUE.
Continue filling out any information that is needed and be sure that you fill out all required fields. Continue onto the next page where you can view and sign the onboarding documents.
✨After you sign and complete all the information, remember to hit SUBMIT! ✨
Great job! You did it!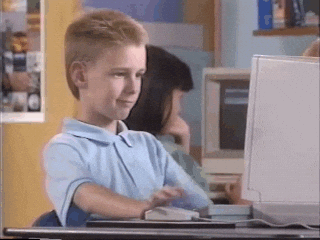 NOTE: If you have multiple accounts that you've applied to multiple jobs with, and you click the link and you get an "unauthorized" error, this usually means that you are logged into a different account than the one that you need to access.
Log out of HigherMe completely, and then log back in using the email to which you received the original message about the interview or onboarding tasks that you're trying to access.
If your application is set as "Submitted" and you don't have the Onboarding invite anymore, then it is likely that the employer canceled your Onboarding. Please contact them to discuss this issue.