You can update your profile info, availability, preferences and video cover letter at any time. To view your profile, simply Sign In to your account, where you'll be able to see all of your information and see the status of any jobs you've applied to. Once you sign in, you can make as many updates to your phone number, experience, and availability as needed.
You can always go back to your profile by selecting the portrait in the upper right hand corner and selecting My Profile.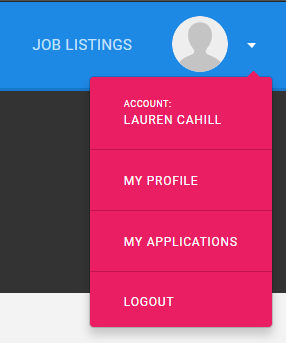 Note: not all employers will update application statuses. You can read about statuses here.